Similar to the legendary twenty first century marvel "Jack in the box", this box shaped drone solution promises to offer support for multiple purposes. It gets unfolded to serve as the launching pad for a drone, can perform automated missions and is able to get back to its home station in case its batteries run out of juice to get them replaced.
Airmada, a tech startup, aiming to take UAVs to unprecedented heights of glory has developed this interesting drone solution. Jacqueline Khoury, Airmada's business development manager while taking to Digital Trends asserted that with the help of the launching pad, commercial drone activities can be performed at a very cheap price. She believes that this is an essential feature to ensure a widespread usage of drones as this ground station allows for a host of commercial activities to be pursued.

When it comes to possible applications, Jacqueline argues that the new drone can be used for 24 hours a day, 7 days a week. She is of the view that industrial physical assets and infrastructure are marred by safety and security vulnerabilities. So, companies are always in need of precise and accurate data and awareness about space and situations to ensure top quality and informed decision making. With a drone available on standby mode 24/7, the Ground Station ensures that a drone flight is launched automatically and awareness about a certain situation or scenario is retrieved as and when required.
She is of the view that this tool could prove to be really important from agriculture to construction and home deliveries. As a matter of fact, any department that intends to scale up its drone operations without having to incur lot of costs can take advantage from the Ground Station.
Jacqueline told that Airmada was collaborating with a number of companies in need of top quality security surveillance. She was hopeful that Ground Stations have a bright future ahead with numerous partners vying to collaborate with Airmada in the future.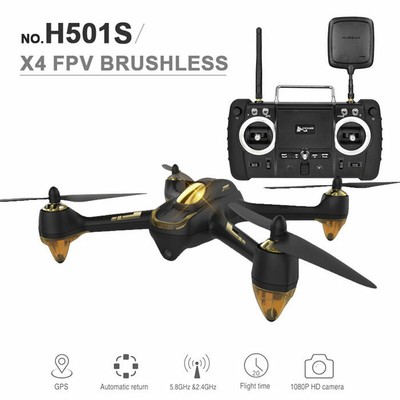 Ebay.com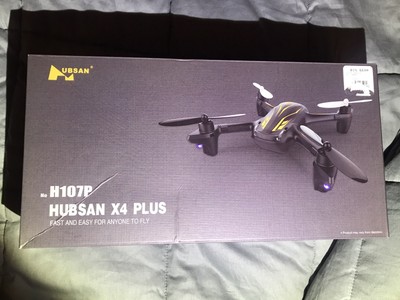 Ebay.com